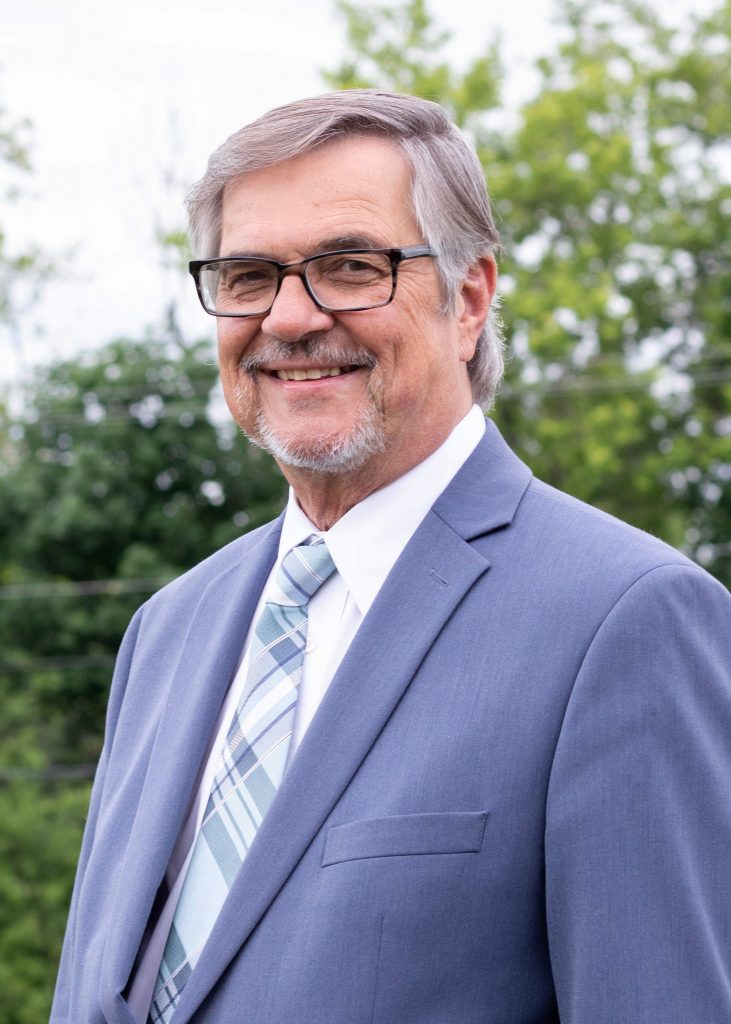 Central Aroostook Association has proudly been serving individuals with intellectual and developmental disabilities for over 60 years. The Association was founded by a group of parents who felt that their children deserved to be educated, employed, and live in their own communities; so they created that opportunity. We have grown from our humble beginnings, each year we service hundreds of individuals throughout Aroostook County in eight different programs. Thanks to the Board of Directors, our dedicated staff, parents, and the community; we continue to work towards providing better opportunities to the individuals we serve. – Stephen D. Richard, Executive Director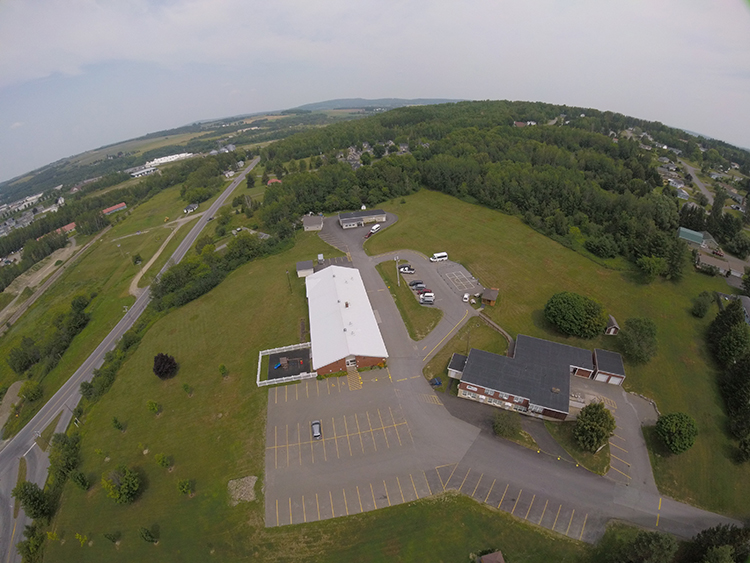 Some individuals chose to get outside and enjoy the beautiful fall weather. They visited Haystack Mountain, checked in on their garden at the Community Center, and visited Arnold Brook Lake. At Arnold Brook Lake they spent some time talking to community members who were putting together a duck hut.
...

See More

See Less
If you've ever visited Pineland Farms in New Gloucester you likely marveled at the beautiful flower gardens, enjoyed the diverse recreation trails, and had a delightful visit with the animals in the farmyard. What many people don't realize is that this beautiful sprawling campus didn't always bring such positive emotions to the people who visited. What is now a recreation, agricultural, and business center was once a state-owned institution for individuals with intellectual and developmental disabilities.
Not so long ago, parents who had a child born with a disability were encouraged to send their baby away to the institution so that their family would not be shamed or burdened. Information and education were limited and it was assumed that they would be a danger to their community and that there would be no positive outcome from allowing them to live at home with their family. But the walls of Pineland housed treatment that was isolating, dehumanizing, and abusive. In the 1950's word of the abuse began to spread and parents began forming groups like ours across the State in an effort to provide a resource of support and education so that individuals with intellectual and developmental disabilities could live, be educated, work, and play in their own communities. After a lawsuit and settlement, a consent decree was filed in U.S. District Court in Portland. In the decree the state promised to provide professional care for those at Pineland and for other individuals with intellectual and developmental disabilities in community programs.
The institution at Pineland closed for good just 25 years ago. Community programs have continued to develop over time in an effort to provide individuals with better support and more opportunities. What is thought to be "best" has changed significantly over time and there is still a lot to do to ensure that individuals experience full inclusion in their community. Maine Developmental Disabilities Council just released a virtual exhibit titled "Out of the Shadows: The Legacy of Pineland". It's important that the history of Pineland isn't forgotten and instead we take the opportunity to learn from it. View the exhibit www.shadowsofpineland.org
...

See More

See Less
The exhibit tells the history of the people, ideas, and issues around institutional care for Maine's persons with developmental disabilities.
Central Aroostook Association has an anticipated opening for a Director of Residential Services. The Director of Residential Services is a member of the Leadership Team who is responsible for overseeing the operation of agency owned waiver homes for individuals with intellectual and developmental disabilities. This includes accountability for maintaining all required records, ensuring adequate staffing, and monitoring the implementation of each resident's habilitation plan.
Candidates must demonstrate their willingness to listen to the desires of the individuals served by the program and the staff they oversee. They must be able to work cooperatively with others to ensure high quality service delivery that encourages and empowers individuals living in the homes to reach their individualized goals.
Read the full job description and apply on our website
centralaroostookassociation.com/?page_id=770
...

See More

See Less