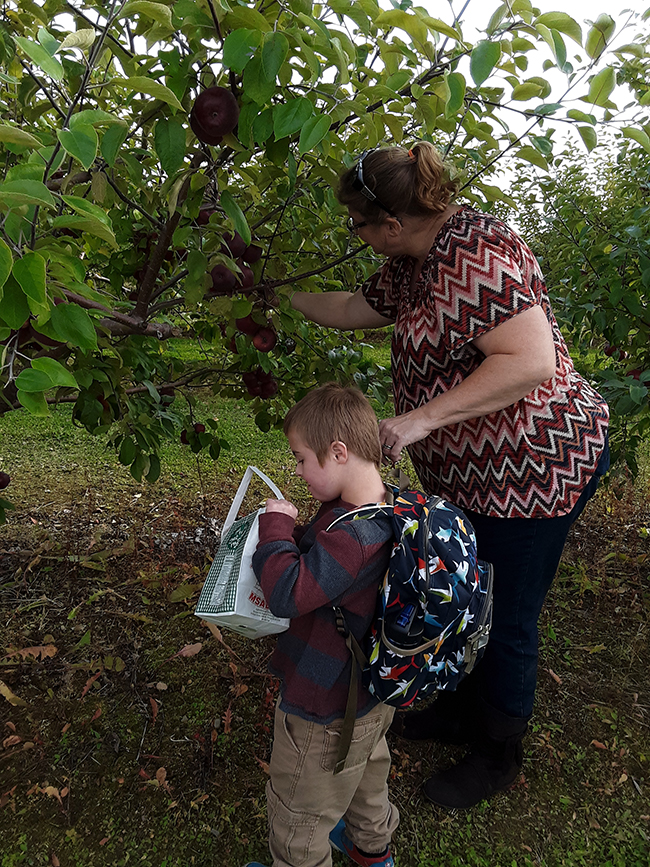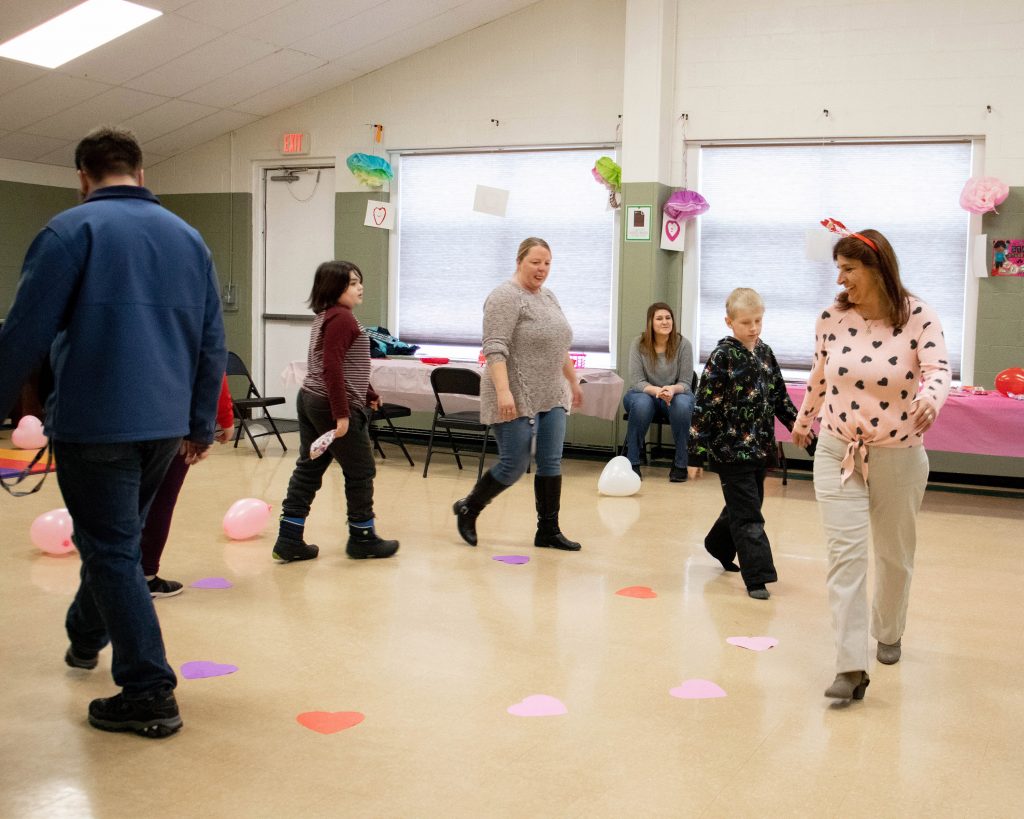 The Central Aroostook Association's Children's Support Program is designed to provide support and skill building activities to children who struggle with cognitive impairments and functional limitations. The program provides services to families with children under the age of 21 that live in the Central Aroostook area.
The program works to support the family as part of a team of professionals with family voice and family choice in developing an Individual Treatment Plan. The plan is designed to strengthen and build skills that are socially acceptable, to be able to regulate behaviors, and teach functional life skills. The work is done at home and in the community with one on one support from a trained Behavioral Health Professional.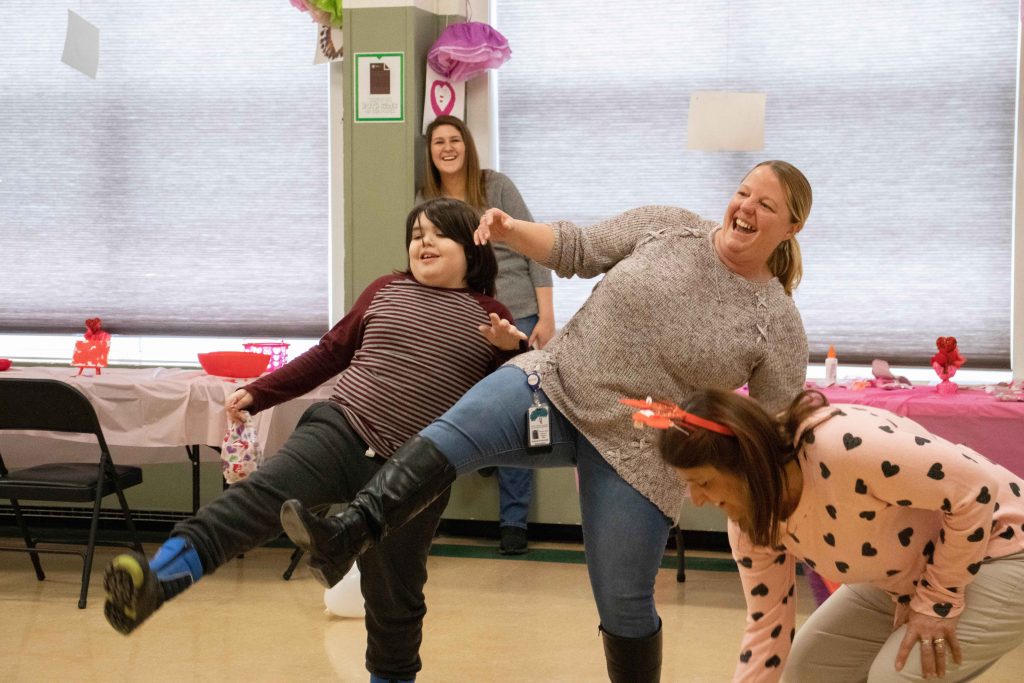 The overall goal of the program is to provide a positive experience for the child, while learning new skills that will enhance their ability to be as independent as they can be.
For more information about the Children's Support Program, please contact Gerry Cormier (207)554-4542