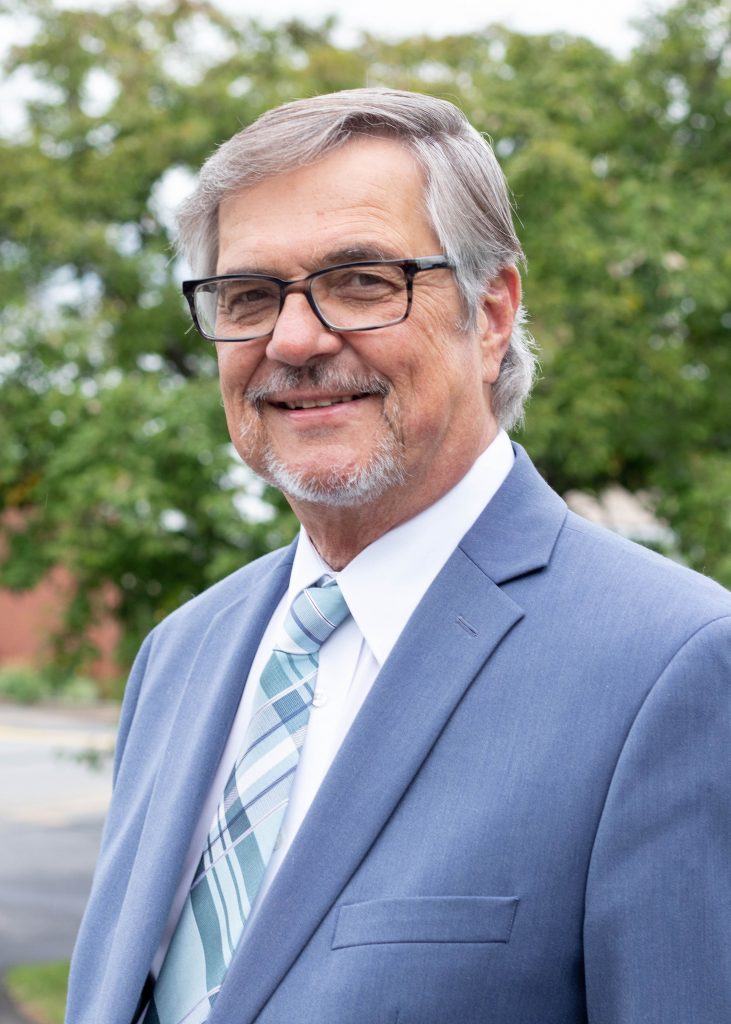 Stephen Richard – Executive Director
Steve began his career at Central Aroostook ARC in 1975 and has been the Executive Director since 1976. Over these 40 years, Steve has watched the association expand and evolve from providing services only to children to one that consists of eight programs and supports individuals of all ages in varying capacities. Steve has also seen the agency budget grow from half a million dollars to an operating budget of over 6 million dollars, and from a handful of employees to almost 150.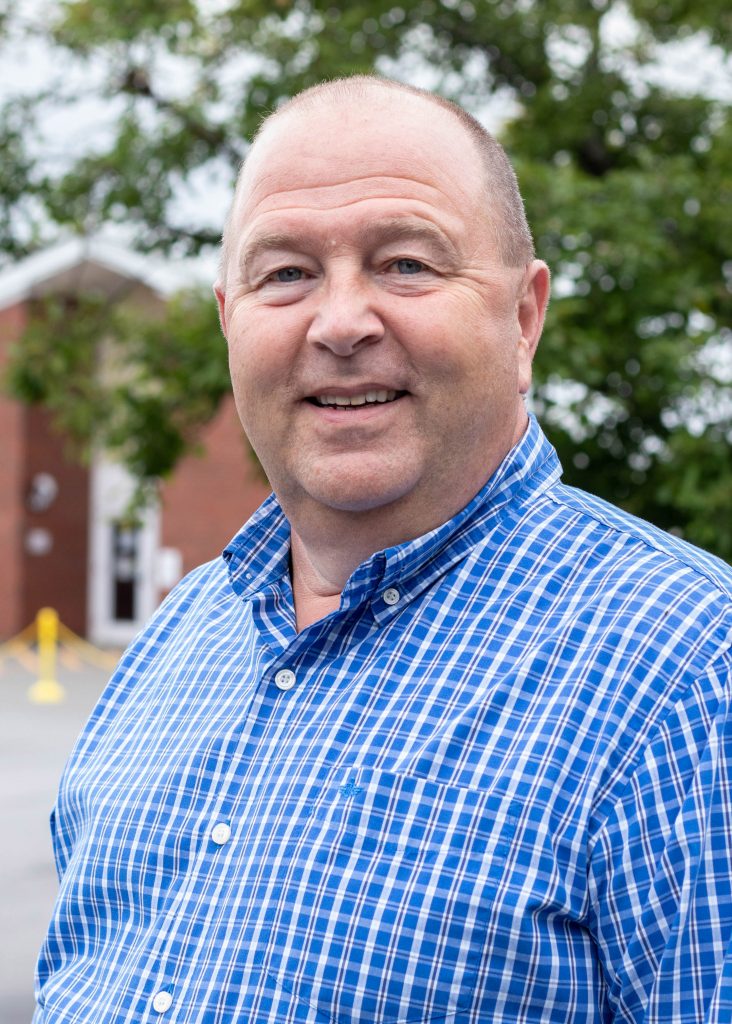 Carl Michaud – Chief Operating Officer
Carl began his career at Central Aroostook Association in 2008. As the Chief Operating Officer, Carl is responsible for the oversight of daily business operations, including finance, accounting, human resources and maintenance.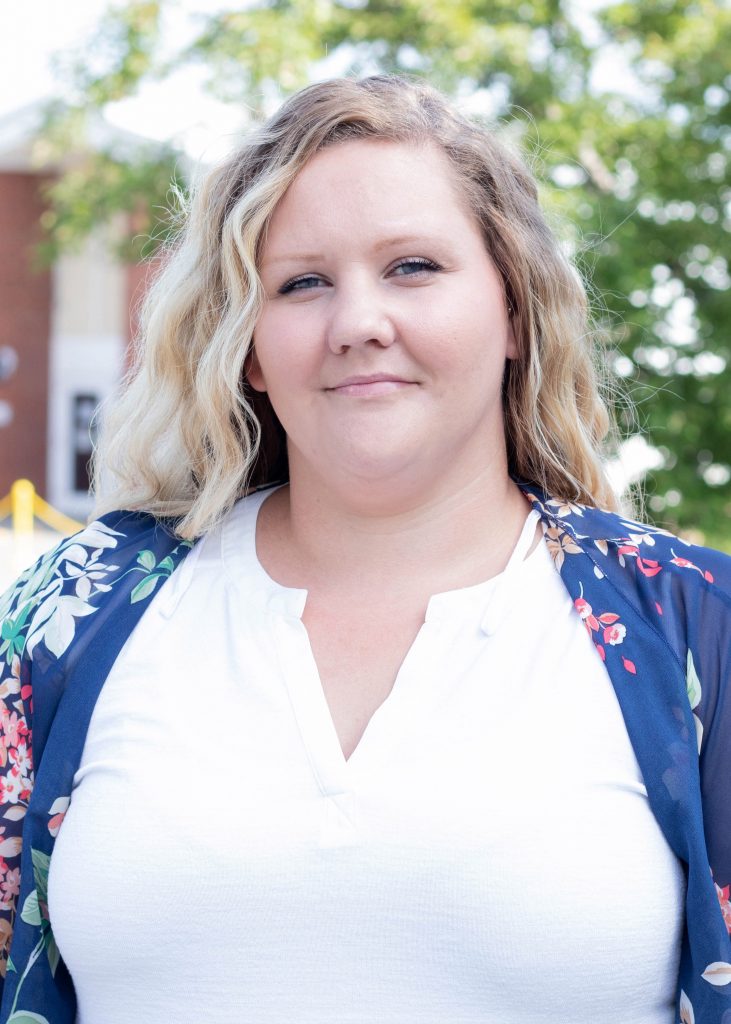 April Archer – Director of Adult Services
April Archer began her career at the Association in December of 2006 as a Direct Support Professional in the Adult Services program. In 2014 she began assisting Allen Deeves with his programs and soon took on the role of Home and Community Support Coordinator, a position that she held for five years. She became the Director of Adult Services in December of 2019.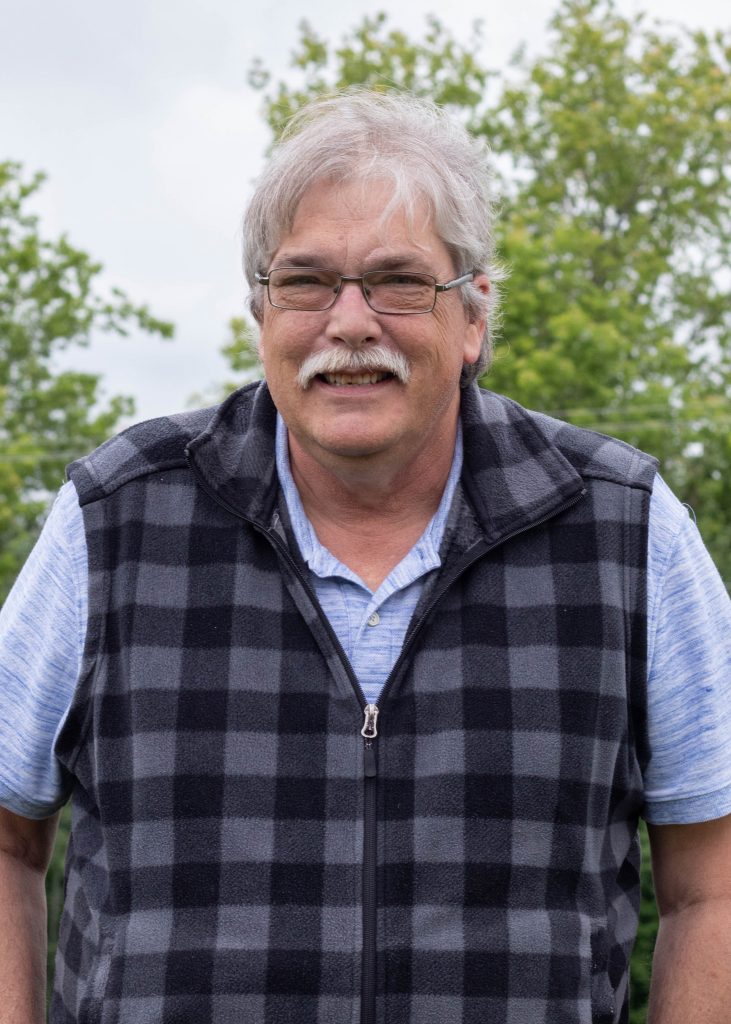 Don Chapman – Director of Case Management
Don began his career at Central Aroostook Association in 1996 and has worked in many areas of the agency including Work Services, Residential Services, and Case Management. Don oversees the Case Management Program, which has grown substantially; now serving close to 200 clients.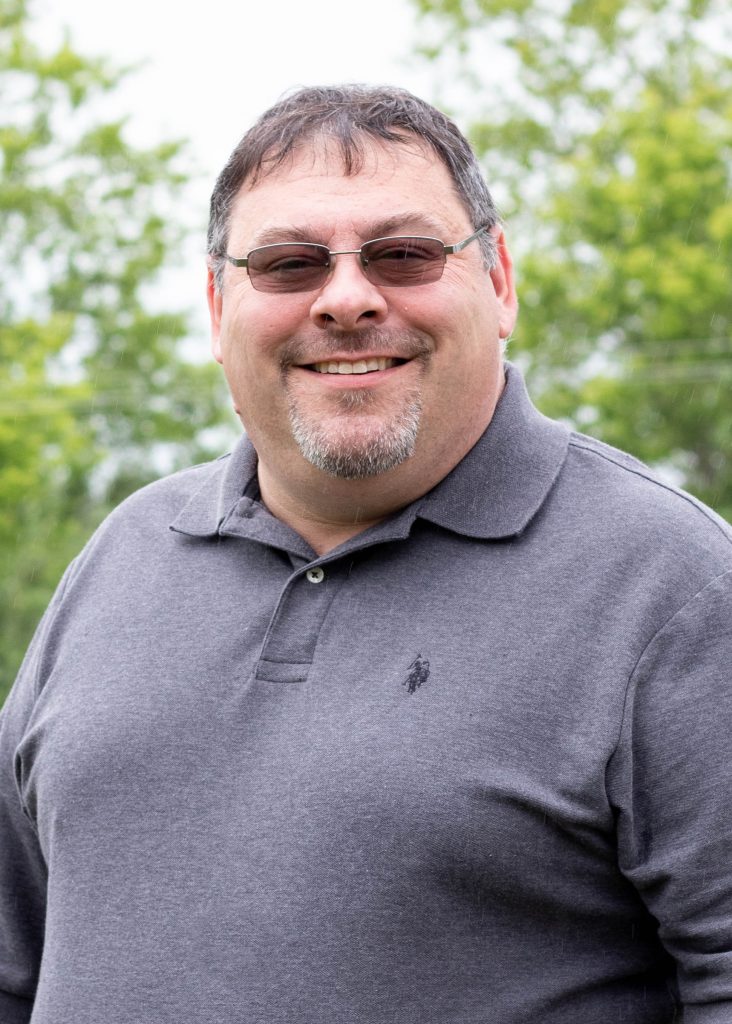 Allen Deeves – Director of Community Programs
Allen began working for Central Aroostook Association in 2013. He is responsible for Home and Community Supports and Shared Living programs. In his time here the number of Shared Living homes he oversees has more than doubled.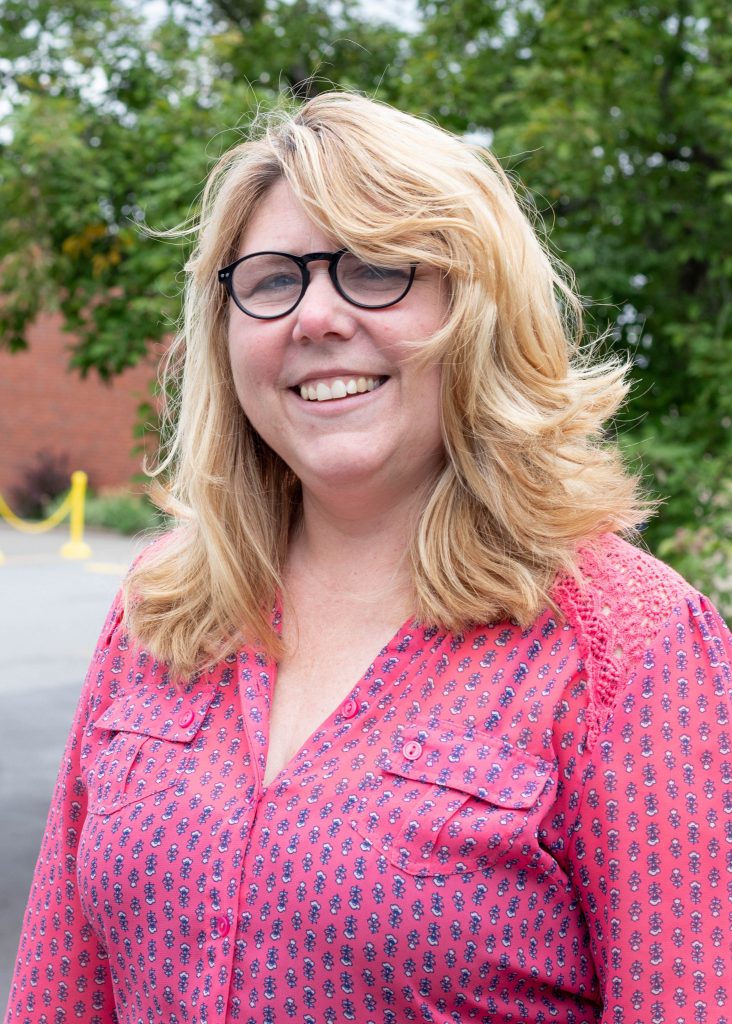 Paula Perkins – Director of OTC
Paula was hired by the Association in 2000 as a special education teacher for the OTC program. When the lead teacher was forced to leave for family matters, Paula absorbed her responsibilities. In 2002 she was named the Director of OTC.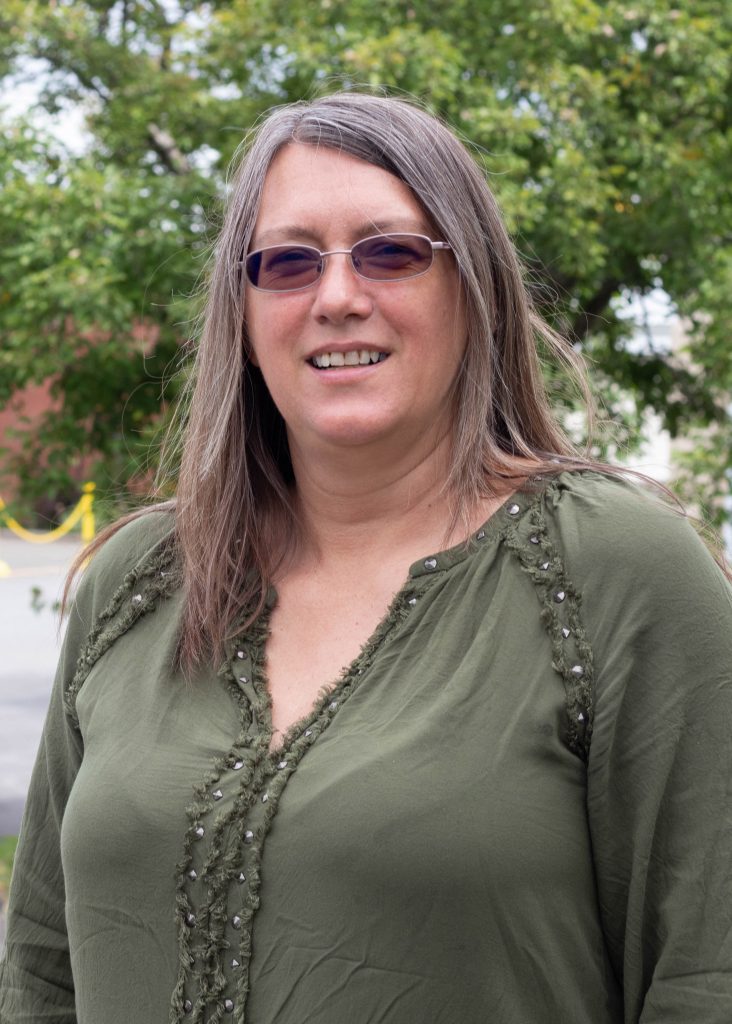 Kim Grant – Director of Residential Services
Kim was a house parent for the state-run Aroostook Residential Center until its closing in 2004. She then applied to be a home manager for the Association's only residential living facility at the time. As additional homes were added her position expanded to Residential Director. She now oversees six homes, (5) 2-bedroom facilities, and a licensed 5-bedroom home.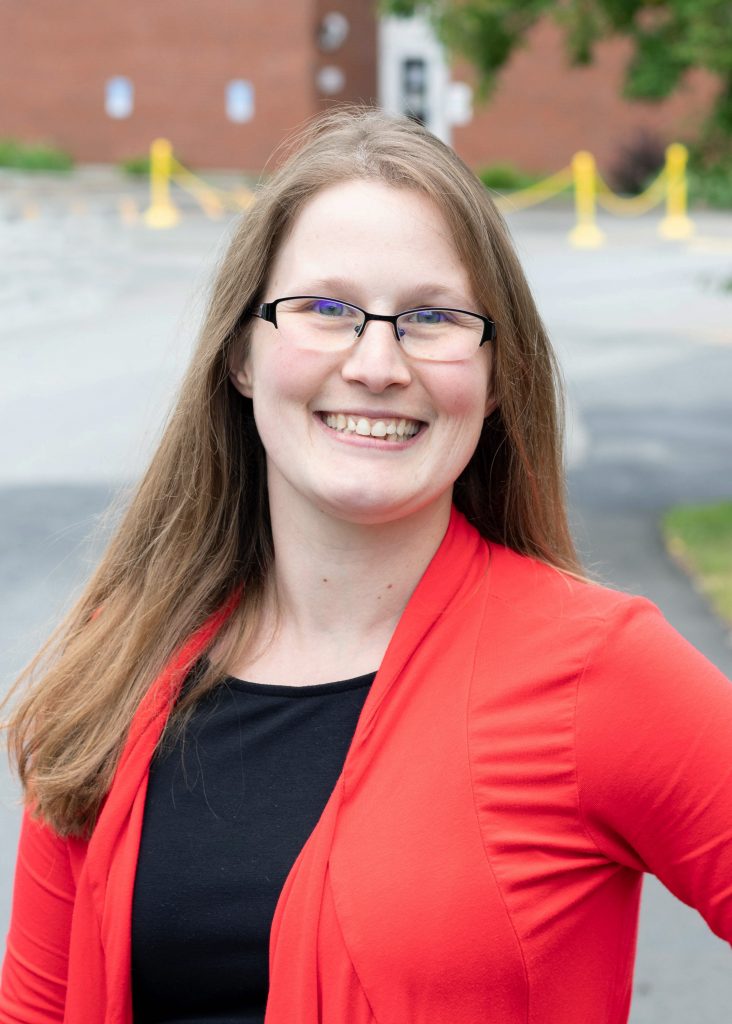 Melinda Barnard – Outreach Specialist
Melinda joined Central Aroostook Association in 2019 after working as the Director of Programming and Communications for Gardiner Main Street. She brings experience with marketing, communications, and social media management. In 2020 she earned her MBA from Husson University.