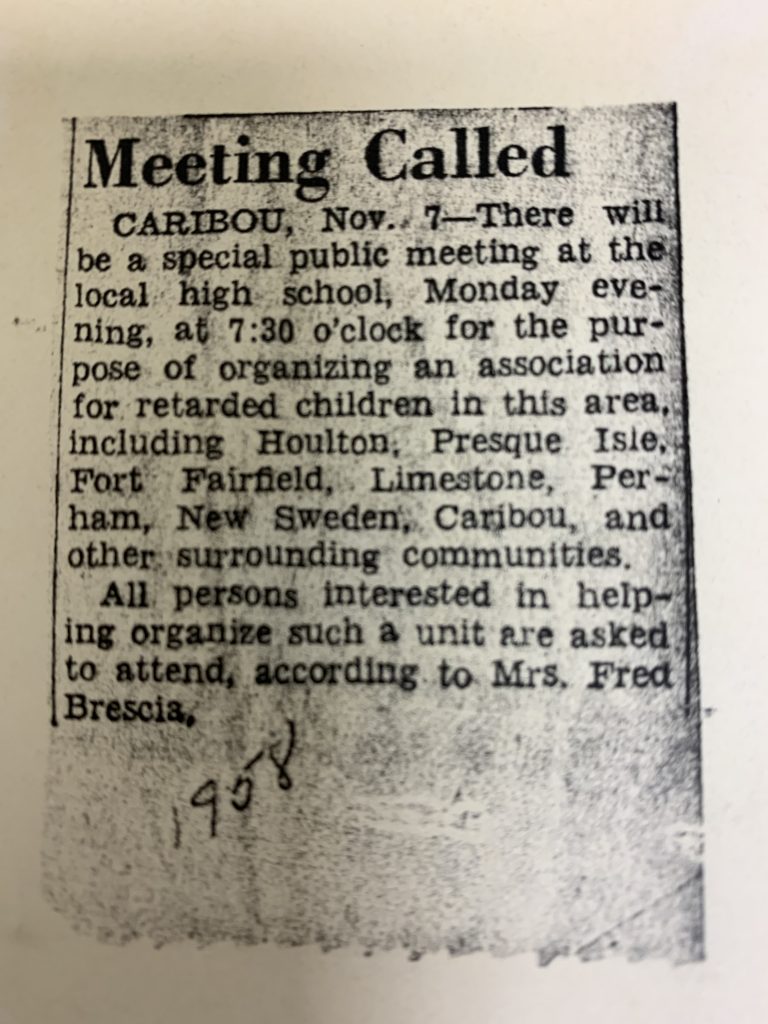 The Board of Directors is a governance board responsible for overseeing the affairs of the Association. The board regularly reviews the mission of the organization to ensure that the programs and operations align with that mission.
The Board of Directors is comprised of at least 51% parents or siblings of persons with intellectual or developmental disabilities.
President – Paul Reid
Vice President – Adam Swanson, Esq.
Treasurer – Galen Rockwell
Cathy Cyr
James Dyer
Ryan Ellsworth
Ben Greenlaw
Kevin Keaton
Gina LeBlanc-Eggert
Mandy Pooler
Ryan Rackliffe
Judy Robertson – Emeritus
Mavis Towle – Emeritus
John York
If you have questions or comments for the Board of Directors you can submit them here. If you are addressing it to a specific Director please include their name in the subject line.