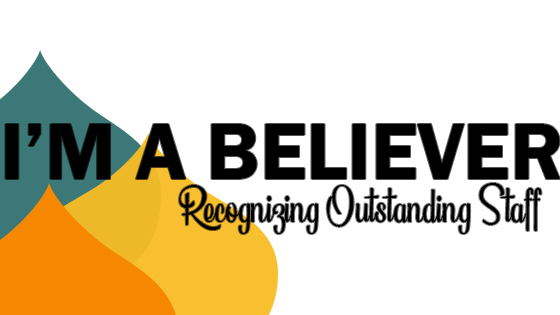 At Central Aroostook Association we feel that it is important to recognize staff who embrace the BELIEVE core values and apply them to their work every day. We are pleased to recognize staff members who embody what BELIEVE is about. These individuals give 100% to their job, serve as positive role models for their peers, and enhance the lives of the individuals they work with.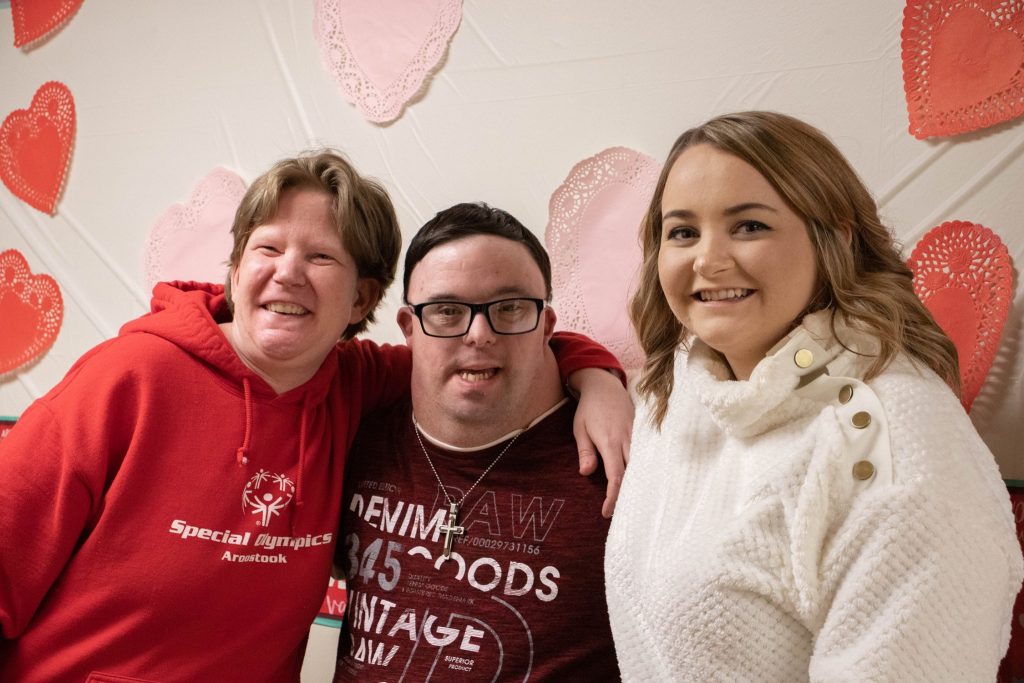 Caylie Levasseur – Adult Services
Caylie is always open and honest with the individuals we serve and her supervisors. She is not afraid to have difficult conversations no matter the outcome and always holds herself accountable for her actions. She keeps everyone apprised of what is going on each day and of any concerns she or the individuals may have. Caylie listens to the individuals and what their needs and desires are. She accepts critique and uses it as an opportunity to improve her skills. Caylie is very easy-going and kind, she speaks to everyone with respect regardless of program or position. Caylie has the ability to engage and energize people just by being herself. She is full of spunk and always willing to do whatever needs to be done to ensure the individuals we serve have the best experience while with her. She is consistent in coming up with ideas to keep people interested and empowers not only the individuals but her peers to try new things. Caylie has a good understanding of how valuable the individuals we serve are to our Association, but also how important the services we provide are to each individual.