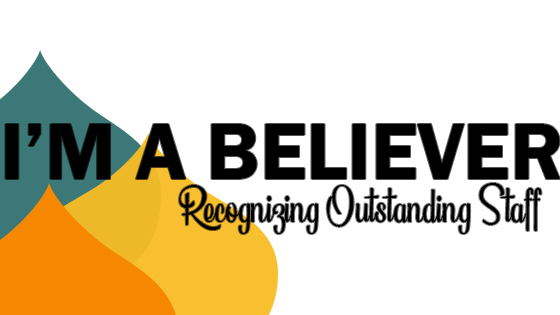 At Central Aroostook Association we feel that it is important to recognize staff who embrace the BELIEVE core values and apply them to their work every day. We are pleased to recognize staff members who embody what BELIEVE is about. These individuals give 100% to their job, serve as positive role models for their peers, and enhance the lives of the individuals they work with.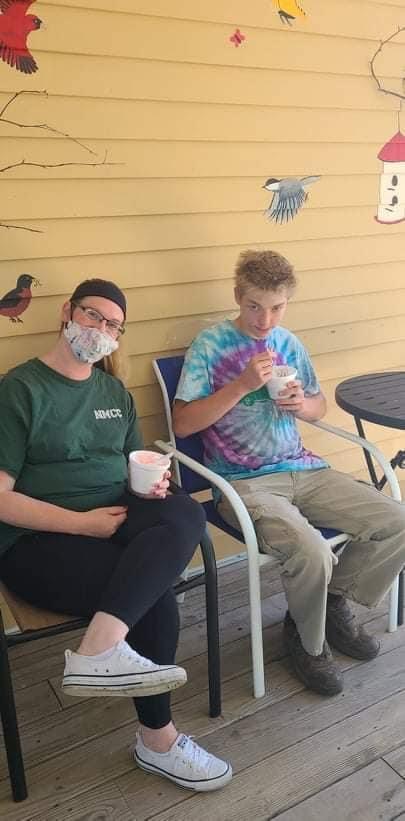 Jessica Argraves – Children's Support and OTC
Jessica is a true professional in every sense of the word. She is able to be honest and transparent when advocating for her clients and their needs. Jessica values her client's strengths and respects the families' concerns every step of the way. She encourages her clients to be successful and empowers them to do their best each day. Jessica listens to families' suggestions and incorporates them in her client interactions.
Jessica is honest and open to the staff she works with and the clients she works for. She is consistently coaching her client to do the right thing and being positive when she does it. Jessica is motivating not only to the client she works with and to other staff also. She has mini-celebrations when her client follows through with a new skill. Jessica is a great listener and in her case listening takes the form of observing body language and rudimentary sign language so she can meet the clients needs. She incorporates a lot of creativity in skill development for her client during each session. She remains accountable to her client's needs.