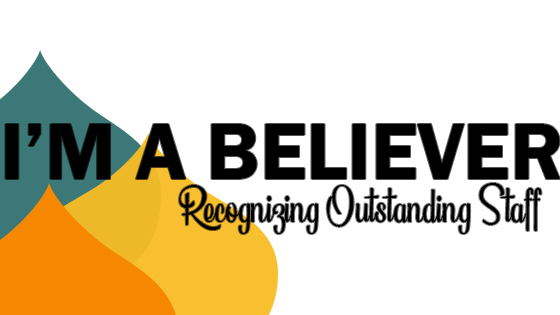 At Central Aroostook Association we feel that it is important to recognize staff who embrace the BELIEVE core values and apply them to their work every day. We are pleased to recognize staff members who embody what BELIEVE is about. These individuals give 100% to their job, serve as positive role models for their peers, and enhance the lives of the individuals they work with.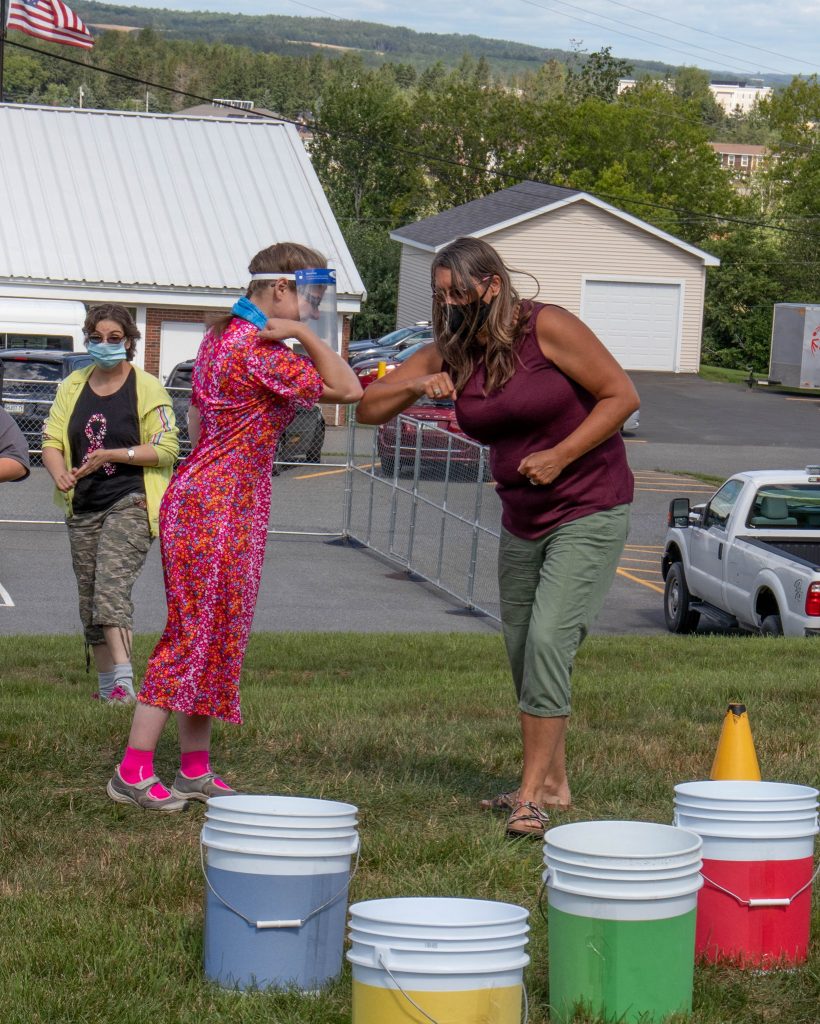 Kim Grant- Residential Services
Kim is dedicated and works very hard to see that we provide the best possible supports for the individuals that we serve. Kim has an open-door policy and lets others know that she is available to talk with them any time they have questions, suggestions, or concerns. Kim not only listens to staff and individuals, but she "hears" them and will let them know that she will do what she can to help resolve any issues within her control. Kim is continually working with home supervisors and staff to review the wants and needs of the adults in the homes to be sure they are receiving the best possible care and supports. Kim collaborates routinely with the home staff to identify opportunities for the adults to integrate with others and spend as much time as possible in the community to become more comfortable and familiar with activities and services available.