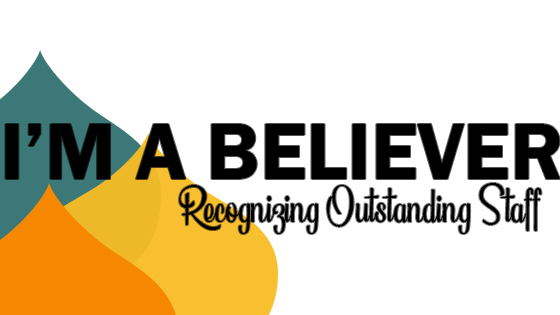 At Central Aroostook Association we feel that it is important to recognize staff who embrace the BELIEVE core values and apply them to their work every day. We are pleased to recognize staff members who embody what BELIEVE is about. These individuals give 100% to their job, serve as positive role models for their peers, and enhance the lives of the individuals they work with.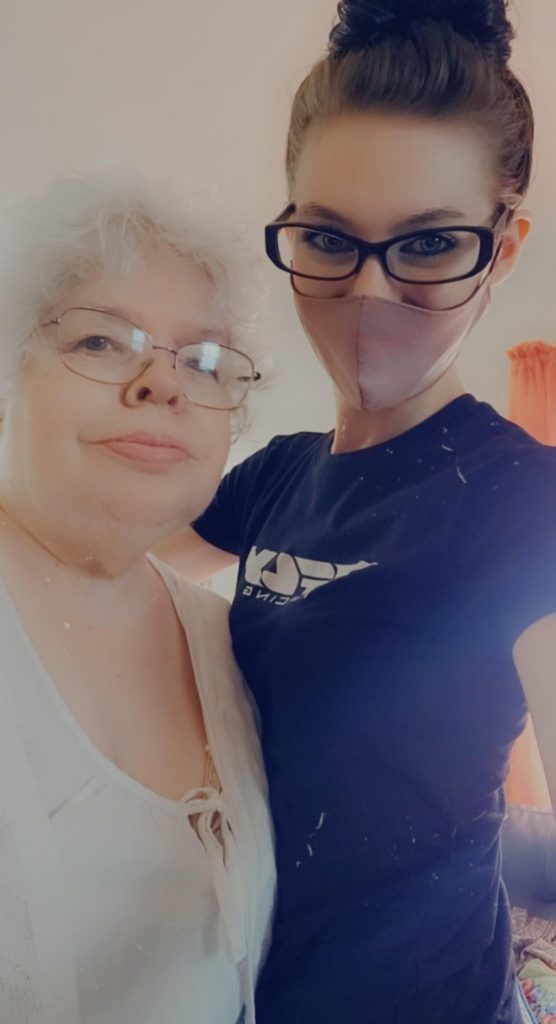 Libbie Pelkey – Home and Community Support
Libbie has been instrumental in providing services to individuals during our shortage in staff. She has accepted all additional requests with enthusiasm and has performed exceptionally well. Her additional responsibilities included working with more people, added many additional miles to her current schedule, and has done so with a positive attitude that is visible to her supervisor and people served. She did an exceptional job helping an individual pack, move from Limestone to Presque Isle, and get settled in a new apartment with great organization and energy. Individuals ask that she work with them, which is the greatest evidence that she is valued and respected.