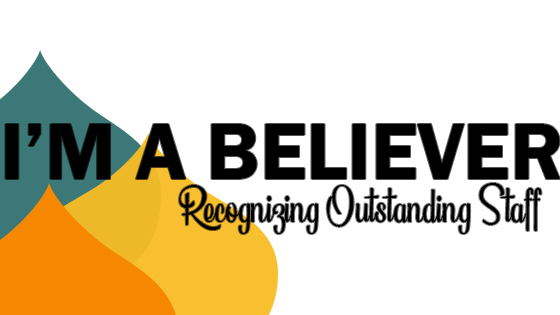 At Central Aroostook Association we feel that it is important to recognize staff who embrace the BELIEVE core values and apply them to their work every day. We are pleased to recognize staff members who embody what BELIEVE is about. These individuals give 100% to their job, serve as positive role models for their peers, and enhance the lives of the individuals they work with.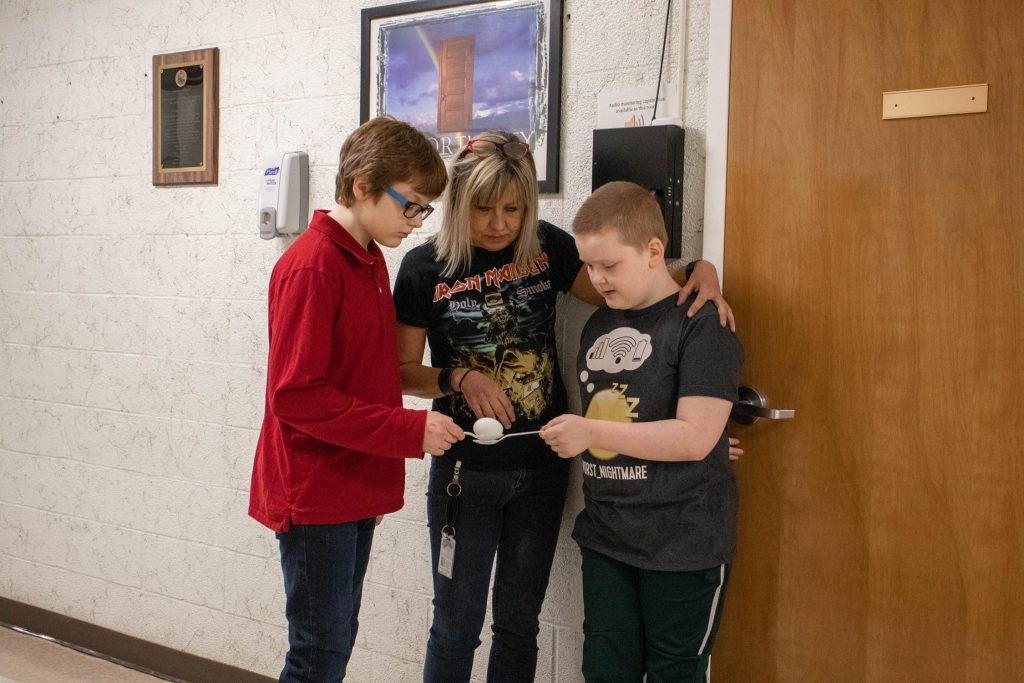 Vicky Violette – OTC
Be honest and transparent
Engage and energize
Listen
Incorporate accountability
Value and respect
Encourage and Empower
Vicky has worked for the Association for 20+ years and has had the opportunity to mentor many coworkers along the way.  She is like an "Energizer Bunny," always looking for things to do to keep busy, without being asked.  She has a great listening ear, patience and unconditional kindness for the individuals she serves. She unapologetically advocates for the individuals she works with.  Her motives are transparent…to offer the best service she is able to provide.  She volunteers to work with the most fragile and complicated of the individuals we serve and she does it with a smile on her face.  She treats them with the utmost respect and tirelessly encourages them to do their best.