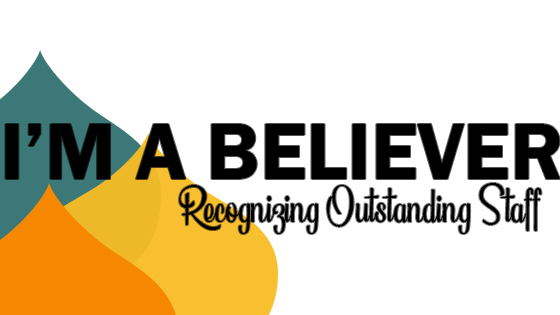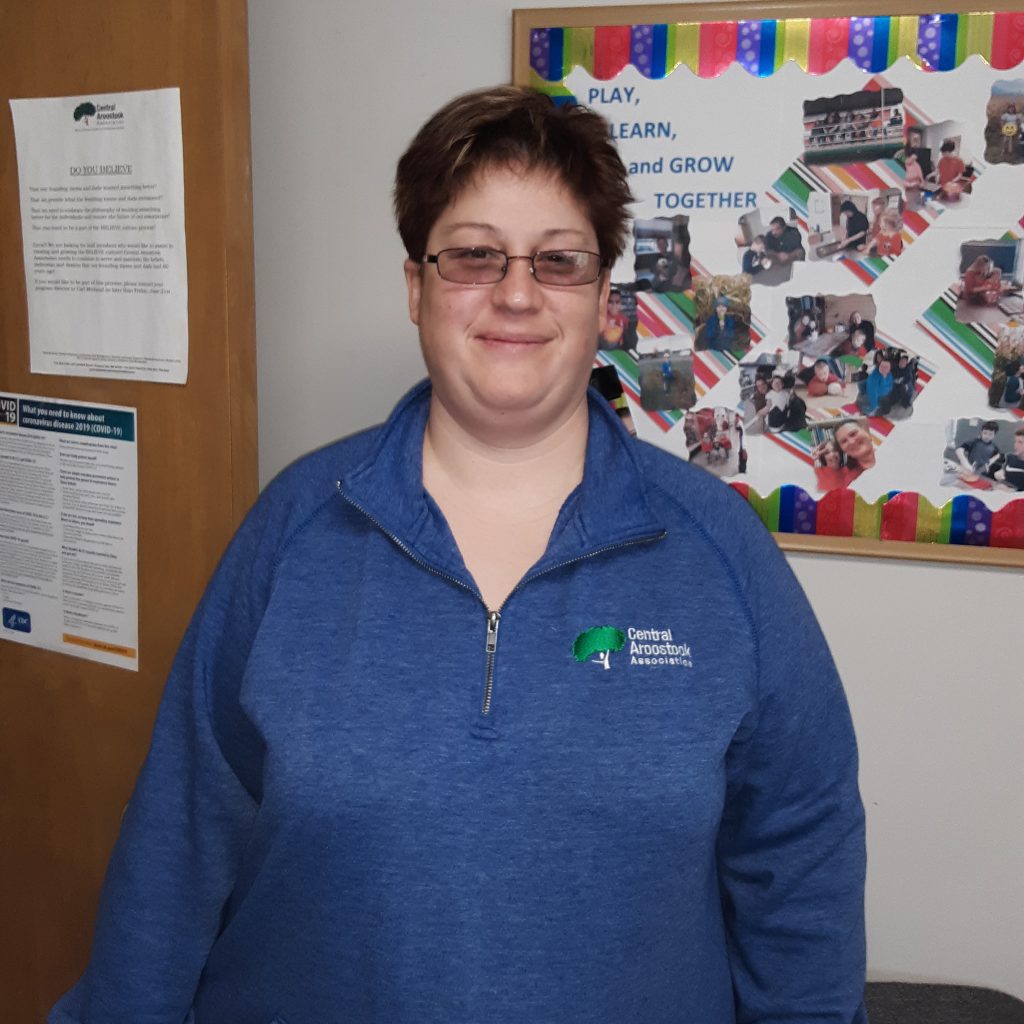 Kristen Dubois – Children's Support
Be honest and transparent
Engage and energize
Listen
Incorporate accountability
Value and respect
Encourage and Empower
Kristen knows her client, she takes
time to listen and understand the
non verbal cues to know what she
needs at each given moment. She
is a team player, always looking for
opportunities for growth and
development. She is truly
dedicated to this field and to the
family she services even during
hard times.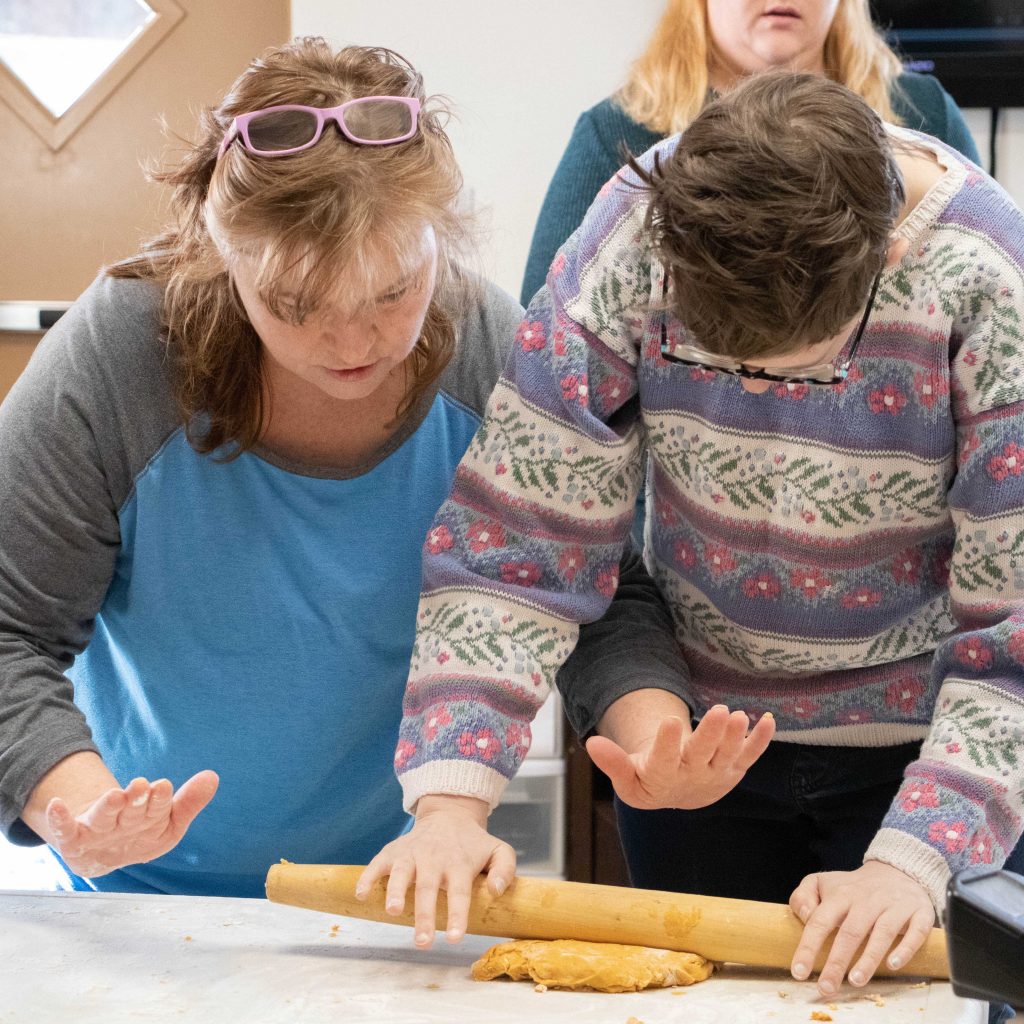 Katie Endy – Adult Services
Be honest and transparent
Engage and energize
Listen
Incorporate accountability
Equality amongst programs
Value and respect
Encourage and Empower
Katie has a great listening ear
always takes time to listen to the
consumers as well as staff when
they are bothered. She has a big
heart that overfows with
compassion and honesty.
She engages and energizes the
ndividuals and staff by
encouraging all of us to do the
best we can. Katie always
advocates for our consumers and
staff and shows dignity and
respect to all. She empowers each
and every one of us through her
strength and kindness.