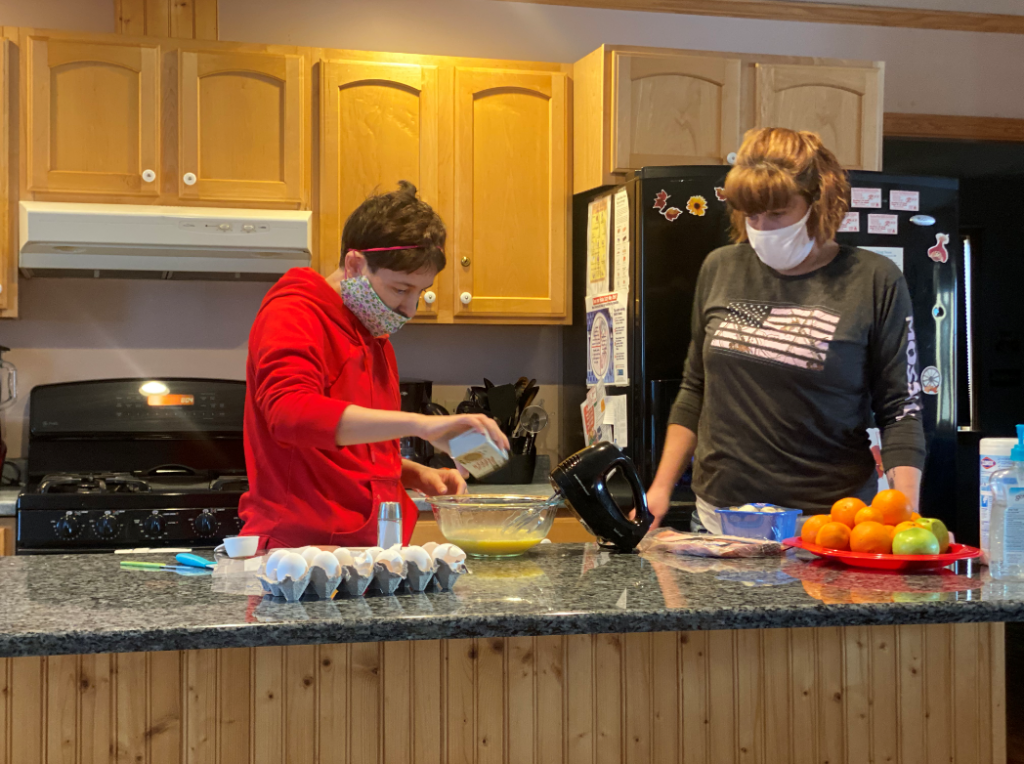 Residential Services is designed to provide adults with intellectual and developmental disabilities a home-like environment within homes owned and maintained by Central Aroostook Association. The adults who make their home with our Residential Services program receive individualized programing designed to promote their independence and provide opportunities for daily community involvement that work around their activities for daily living. They are treated with dignity and respect and enjoy taking part in decision-making, personal choice and privacy.
Services include but are not limited to: Meals and snacks, medication oversight, personal care, community interactions, health and exercise promotion, 24 hour staff, laundry, housekeeping, maintenance, well checks, transportation, money management.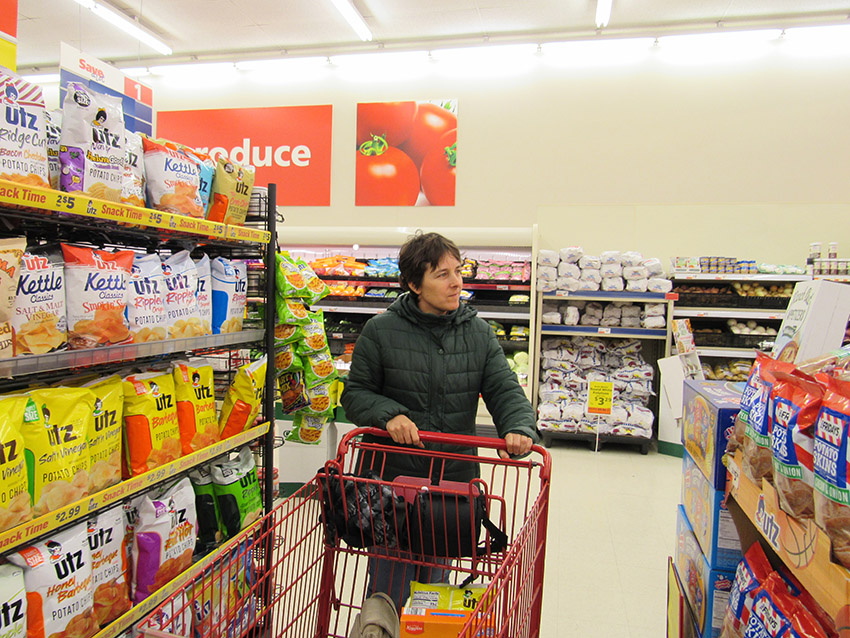 Direct Support Professionals are on duty 24 hours every day to provide personal care, protective oversight and supervision. DSPs regularly assist with general household activities (meal preparation and routine household care. DSPs provide personal care when the individual regularly responsible for these activities is unable to manage the home and care for himself or herself. Direct supports are a range of activities that contribute to the health and wellbeing of the individual and his or her ability to live in and be part of the community. This includes everything from physical assistance with eating and mobility to teaching and modelling self-care and self-management skills. DSPs have individualized relationships with the people they support and ensure their safety and care in the community. DSPs must meet such standards of education and trainings that are established by the Office and Aging and Disabilities.
For more information contact Kim Grant (207)554-4523