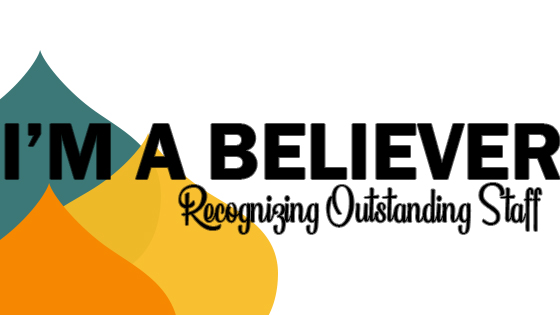 At Central Aroostook Association we feel that it is important to recognize staff who embrace the BELIEVE core values and apply them to their work every day. We are pleased to recognize staff members who embody what BELIEVE is about. These individuals give 100% to their job, serve as positive role models for their peers, and enhance the lives of the individuals they work with.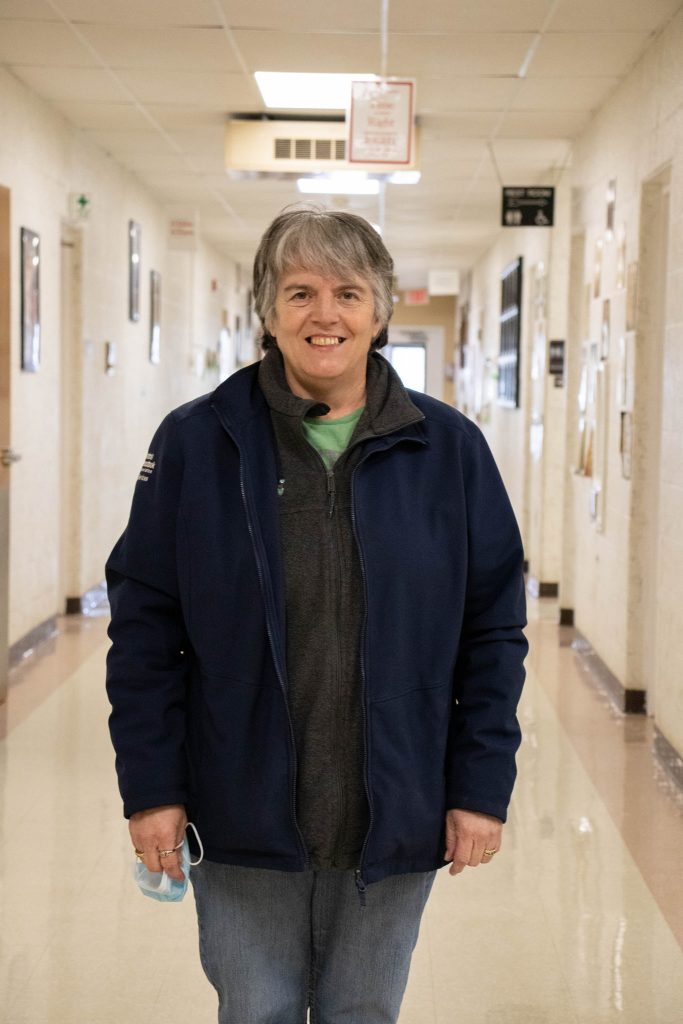 Sandra Hanscomb – Residential
Sandra is the true epitome of the BELIEVE philosophy. She is genuinely kind and puts her heart and soul into the work that she does with individuals. Sandra has an infectious smile and positive outlook when working with individuals empowering them to be hopeful that their wishes and desires can be accomplished if they work hard and try their best. Sandra has been a true team player throughout her 15 years at Central Aroostook Association volunteering to work extra hours when short staffed in any of the homes and covering weekend or holiday shifts to help when asked. Sandra values the work that she does and is a great role model for staff providing excellent care for individuals, working alongside staff doing all the same tasks asked of them, maintaining open lines of communication with individuals and staff, and being supportive and respectful of individuals and staff. Sandra's passion for her work is very transparent for all those who know her and work with her. She truly puts all her energy into providing the best possible "home" environment for individuals.