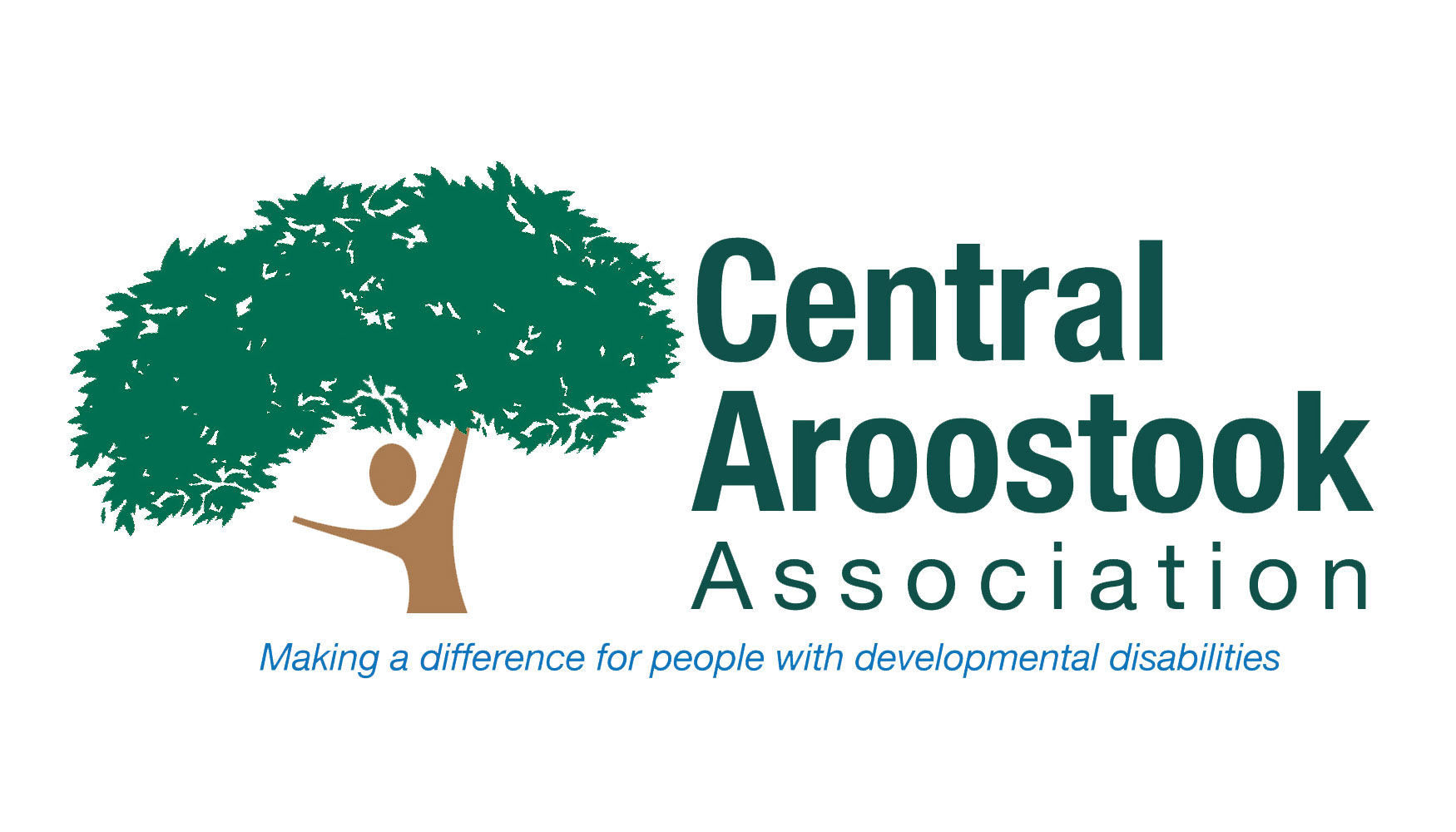 This message comes to you from Central Aroostook Association concerning how the Association is taking precautions against the coronavirus. As far as programs are concerned, the Opportunity Training Center, Adult Services at 21 and 29, and Community Supports for children and adults, are suspended until March 27, 2020. Home supports for children and adults will be on a limited basis.

We will continue providing Case Management for children and adults, Residential Services, and Shared Living. We are taking precautions in all of our programs, including central delivery for all packages and mail, limiting the number of meetings taking place, closing our buildings for use by outside individuals, and deep cleaning at all of our buildings.
We will reevaluate the situation on March 27th and are putting these systems into place as a result of the Maine CDC, the Governor's issue on the state of emergency for the State of Maine, as well as guidelines from the National CDC.

Thank you for your attention in this matter.